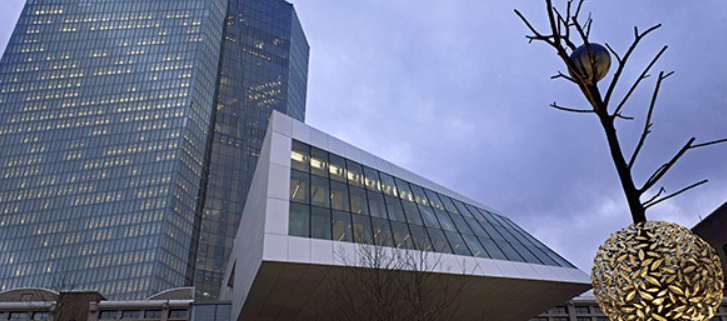 European Central Bank Believes in Gold
European Central Bank Abandons 20-Year-Old Gold Sales Pact
It appears the European Central Bank believes in the long-term value of gold. Indeed, skeptics have long wondered if the element could maintain its financial weight ever since the United States abandoned the gold standard.
Nevertheless, gold has survived various threats – including the rise of cryptocurrency. As a result, Europe's highest-ranking financial institution has abandoned a 20-year-old pact to coordinate gold sales.
Consequently, the central bank has no plans to sells large quantities of gold. This speaks volumes to the metal as an asset.
Gold Maintains Global Importance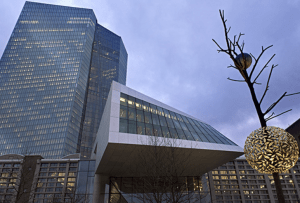 After all, tying an entire continent's economic future to a material is speaks to the confidence experts have in its long-term value.
Evidently, this wasn't the case in the 1990s. The EU sporadically sold gold throughout the decade, undermining its value and stability as a precious metal.
"The signatories confirm that gold remains an important element of global monetary reserves, as it continues to provide asset diversification benefits, and none of them currently has plans to sell significant amounts of gold."
Ultra Lithium Diversifies into Argentina Gold

Consequently, signatories are only allowed to sell a certain amount of gold each year. This follows a surge in gold's value in the past two decades.
As if to prove how stable it is, the market for gold didn't move following the announcement.
As a result, Ultra Lithium's decision to diversify into Argentina gold is encouraging. The acquisition gives us a second resource that's central to the world's long-term economic health.
While lithium is the fuel of a sustainable future, gold will ensure economic stability.
Related Articles
Ultra Lithium Inc. A team of clean energy experts with a finger on the pulse of clean energy news, ULI is a lithium exploration company with lithium holdings in Argentina, Canada and the US and gold holdings in Argentina. (TSX-V: ULI, OTCQB: ULTXF and Frankfurt: QFB).