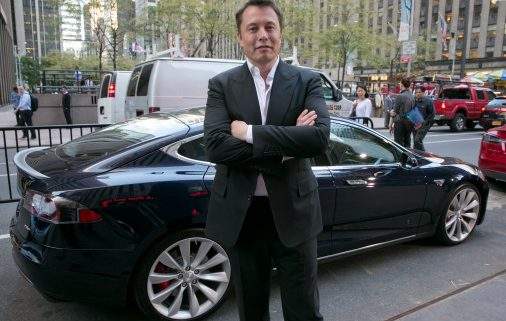 Record Deliveries for Tesla on Horizon
Quarter could see Record Deliveries for Tesla
Tesla is constantly in and out of the news. Consequently, their stock price follows suit, going up and down with the latest Elon Musk tweet. However, some good news left the co-founder's outbox recently. He projects record deliveries in this quarter for the automaker.
In a late-night company email, the South African billionaire expressed confidence in Tesla's direction. Not surprisingly, its contents leaked to the public.
Granted, there are reports the company loses more money than it makes. Nevertheless, news of record deliveries is sure to revitalize employee morale.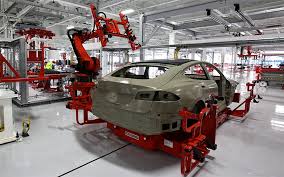 1,000 Model 3's Per Day
More importantly, these words should spark the same feeling among investors. Its previous delivery record was 90,000 cars in Q4 2018.
However, total deliveries dropped to 63,000 in Q1 2019. Ultimately, this led to a $702 million loss over this period.
Consequently, Musk has set a lofty goal for the company. "In order to achieve this [record], we need sustained output of 1,000 Model 3's per day."
Big Players Threaten Tesla's Market Dominance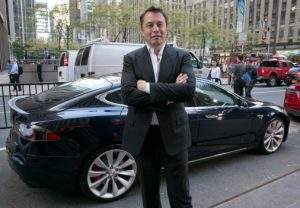 Realistic or not, Musk's ambitious play comes at a time of uncertainty for the EV titan.
Currently, most of the world's largest automakers have announced electric fleet plans. General Motors, Honda, Volkswagen and every brand in between is on board.
As a result, Tesla's market dominance is under threat. Nevertheless, increased competition in the sector is sure to benefit consumers.
Currently, the Model 3 is the world's best-selling vehicle. Tesla's survival hinges on how long this can last.
Related Articles
Ultra Lithium Inc. A team of clean energy experts with a finger on the pulse of clean energy news, ULI is a lithium exploration company with holdings in Argentina, Canada and the US (TSX-V: ULI, OTCQB: ULTXF and Frankfurt: QFB).