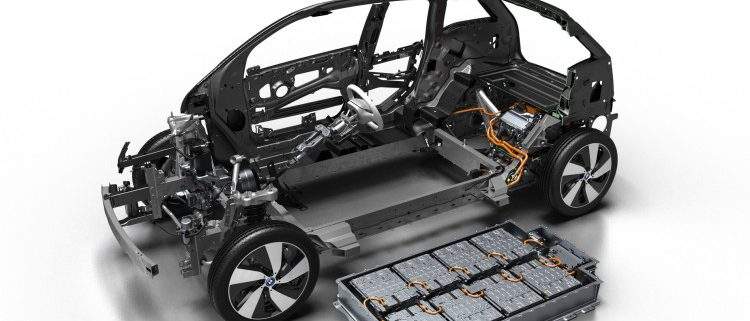 Tin Demand to Increase with Li-Ion Batteries
Electric Vehicle Rise to Increase Tin Demand
It's no secret that plug-in vehicles will soon be a centerpiece of modern life. Consequently, national governments pass legislation to support this industry's growth. Similarly, major automakers invest billions in electric vehicle fleets. Some have announced plans to go 100% green. As a result, the resources needed to power this change get ample attention. This means that tin demand will soon increase.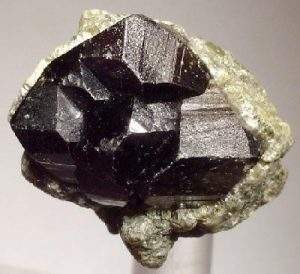 Specifically, Li-Ion battery manufacturers use tin for soldering. Incidentally, it plays a major role in the creation of consumer electronics. Surprisingly, Smartphones, laptops and similar devices still comprise the bulk of lithium demand.
However, this will soon change. As previously mentioned, most automakers have EV plans. Similarly, several governments have identified lithium as a valuable resource. This includes the US's Trump Administration.
Fueling the Future
Analysts also expect cobalt demand to ramp up. This comes in the wake of China and Germany jockeying for a foothold on South American lithium. Over half the world's lithium is split between Argentina, Bolivia, and Chile.
As a result, the International Tin Association (ITA) expects tin demand to skyrocket. However, its estimates are built on demand tied to nickel – another element tied to Li-Ion battery production.
Overall, it estimates 60,000 additional tonnes of demand per year. This is a direct result of growth in both the energy storage and electric vehicle sectors.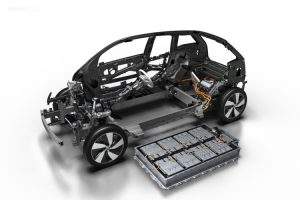 Oil on its Way Out?
Moreover, they believe this could more than double by 2050. Furthermore, improvements in Li-Ion battery technology could accelerate this change.
Solid-state lithium batteries are expected to hit the market by 2030. They present a safer, more efficient alternative to current liquid-state batteries.
Meanwhile, electric vehicle sales steadily increase. Granted, global sales are yet to breach 3%. However, this will change once automakers like GM and Porsche catchup to EV leader Tesla.
After all, the age of disruption moves quickly. Expect exponential growth to accompany plug-in vehicle adoption.
Related Articles
Ultra Lithium Inc. A team of lithium experts with a finger on the pulse of clean energy news, Ultra Lithium is a lithium exploration company with holdings in Argentina, Canada and the US (TSX-V: ULI, OTCQB: ULTXF and Frankfurt: QFB).