Italy Grid Storage Sector to Expand
Clean Energy Transition Means Italy Grid Storage Sector Must Grow
Italians know the effects of climate change more than most. Currently, the city of Venice is constantly under environmental threat. As a result, water levies have been installed along the city's perimeter. However, this solution isn't permanent. Instead, the nation's power transmission head recommends growing Italy grid storage capabilities.
Grid storage technology uses lithium-ion batteries to power entire building complexes.  The technology is already widely used in India. Currently, over 2 million Delhi residents receive power from a grid storage project.
However, Italy has a long way to go. Reports state the country will need 6 gigawatts of storage by 2030. Meanwhile, it owns just 4.8.
A Zero-Emission Future Goes Through Lithium-Ion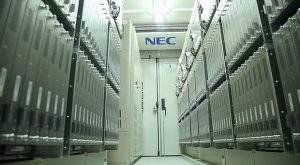 Unfortunately, this involves a $7 billion investment. Luckily, utility behemoth Terna could front the money.
Today, almost 50% of the country's energy comes from gas. Obviously, this violates the standards set by the Paris Climate Accord.
Furthermore, the country will benefit enormously from a reduction in carbon emissions. Granted, European countries are often hampered by their neighbours pollution behaviour. Nevertheless, a transition to renewables will improve air quality and reduce the environmental impact of climate change on the average Italian.
International Push for Renewables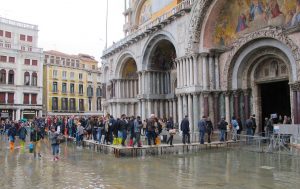 Additionally, the Italian power transmission network also recommends hydroelectricity.
Italy's desire to clean energy isn't an anomaly. Evidently, most of the world's largest automakers and governments embrace a collective push to clean energy technologies.
Even the Trump Administration is on board. It may revive its expired electric vehicle tax credit.
As global carbon emissions rise, lithium-ion batteries are increasingly leaned on to supply zero-emission storage solutions. Evidently, Italy is aware.
Related Articles
Ultra Lithium Inc. A team of lithium experts with a finger on the pulse of clean energy news, Ultra Lithium is a lithium exploration company with holdings in Argentina, Canada and the US (TSX-V: ULI, OTCQB: ULTXF and Frankfurt: QFB).