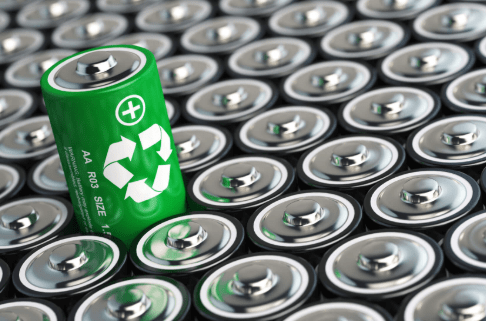 Battery Cost Sends Grid Storage into Boom
Falling Battery Cost Fast-Tracks Li-Ion Grid Storage
Regrettably, most developed countries still struggle to ween themselves off fossil fuels. However, falling Li-Ion battery cost has made a sustainable alternative more viable. Today, grid storage technology is taking off.
Essentially, this is the process of storing wind or solar power in lithium-ion batteries. Over 2 million New Delhi residents already get their power this way.
Consequently, the United States has taken notice. The country is set to lead the global push toward widespread grid storage adoption.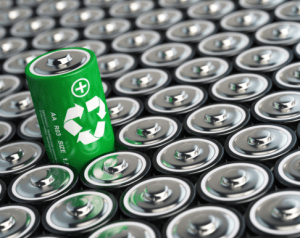 Money Makes the World Go Green
However, this is primarily because of a falling Li-Ion battery cost. Indeed, lithium itself is still in short supply.
Nevertheless, technological advances have changed things. Evidently, the global clean energy push has flowed billions into Li-Ion R&D.
Automakers, in particular, continue to leverage government subsidies in the hopes of creating electric vehicle patents that give themselves an edge. After all, most of the world's car manufacturers are focused on rolling out electric car fleets.
Powering Communities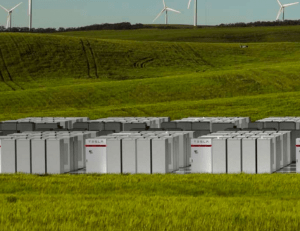 In total, lithium-ion battery cost reduced by 85% from 2010-2018. As a result, companies like Tesla benefitted. The global EV leader recently announced the world's (supposedly) best grid storage battery.
The Megapack is easy to install and is 60% denser than competitors.
Ultimately, innovations like this (along with a falling Li-Ion battery price) will see entire cities powered by grid energy storage in the near future.
Related Articles
Ultra Lithium Inc. A team of lithium experts with a finger on the pulse of clean energy news, Ultra Lithium is a lithium exploration company with holdings in Argentina, Canada and the US (TSX-V: ULI, OTCQB: ULTXF and Frankfurt: QFB).