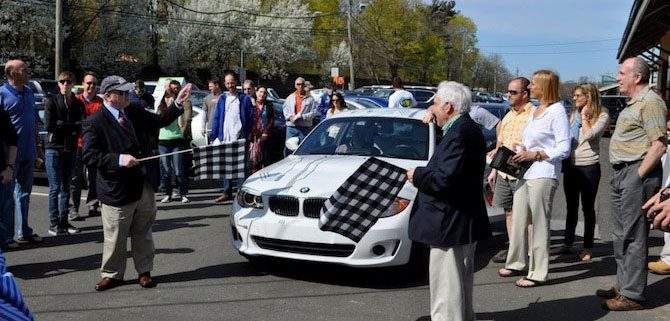 EV Rallies A Growing International Trend
EV Rallies Educate Public, Foster Community
Finding like-minded people is easy in the digital age. Indeed, this is the case for electric vehicle owners and enthusiasts. EV rallies pop up everywhere, from London to Canada.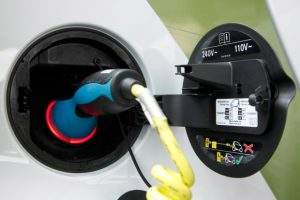 Organized online, EV rallies spread facts about plug-in transportation. After all, it's difficult to locate the truth online. A sea of fake news plagues the industry.
Nevertheless, these rallies help both owners and those interested in going green. Often, they're completely organized by enthusiasts – it's very rare for auto representatives to partake.
A Sustainable International Trend
Granted, participation usually requires a high-income level. After all, buying electric isn't cheap.
However, enthusiasts are encouraged to attend – owner or otherwise. Besides, the knowledge gained at EV rallies helps potential owners navigate many of the more expensive barriers to entry.
Additionally, these events often provide drivers their first experience behind the wheel of an electric car.
Lithium-Ion Replaces Gas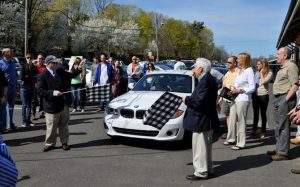 As many Tesla owners can attest, one lap around the block in a Model 3 can ruin gas-powered cars for a person. The quiet purr, reactive handling, and intuitive interface bring driving into the 21st century.
Evidently, Tesla isn't the only brand impressing drivers with electric vehicle offerings. Every major automaker from Harley-Davidson to Dyson(?) has announced plans to enter the EV racket.
As a result, the cost of producing and purchasing electric cars is set to plummet.
It seems that EV rallies can expect higher turnout rates as more owners enter the community.
Related Articles
Ultra Lithium Inc. A team of lithium experts with a finger on the pulse of clean energy news, Ultra Lithium is a lithium exploration company with holdings in Argentina, Canada and the US (TSX-V: ULI, OTCQB: ULTXF and Frankfurt: QFB).