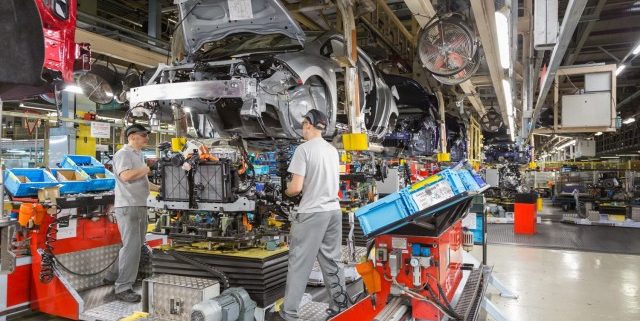 Electric Car Pollution – Get the Facts
Gas-Powered vs Electric Car Pollution – Get your Story Straight
The era of misinformation continues. Evidently, the auto industry isn't immune to its charm. The rise of the electric vehicle has brought a rise in anti-clean energy propaganda. Most notably, online articles claiming that gas and electric car pollution are equal. Moreover, some claim that engines powered by lithium-ion batteries pollute more than combustible alternatives.
Obviously, things need to be straightened out. Firstly, the auto industry is in a massive state of flux. This affects everyone from stakeholders to parts manufacturers.
Indeed, the shift to electric cars will cost jobs. In particular, German auto is set to see rampant unemployment. After all, the industry accounts for nearly 20% of annual national exports.
Private Interests Muddle the Truth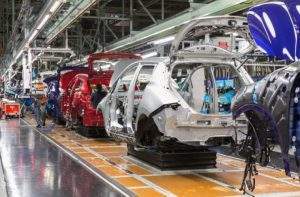 However, major producers like Volkswagen are prepared to adjust. The company even stated that failing to enter the EV game would be financially disastrous. Evidently, new jobs will replace outdated jobs.
Secondly, the gas vs electric car pollution debacle centers on lithium-ion batteries. Most notably, sourcing.
Granted, hard rock lithium mining in Australia isn't exactly eco-friendly. However, most of the world gets its lithium from brine mining. Specifically, this is found in Argentina, Bolivia, and Chile. This process involves waiting for lithium to emerge out of large pools called salars.
Lithium-Ion Batteries Improve on Efficiency, Safety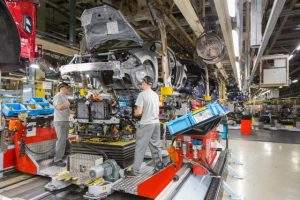 There is a negligible impact on the environment. Additionally, potassium and cobalt (another central mineral for EVs) can also be extracted in this sustainable way.
Moreover, the technology underlying the batteries themselves improves at a quick pace. Both startups and technical institutes produce safer and more efficient Li-Ion tech seemingly every month.
Lastly, sources question how sustainable the EV manufacturing process is. Granted, the production of one EV currently emits more than one conventional vehicle.
However, the first carbon-neutral plant is here. In Belgium, Audi's E-Tron facility is the first to emit no carbon footprint.
So stop worrying, that Nissan Leaf will pollute a fraction of any car you have to fill at the pump.
Related Articles
Ultra Lithium Inc. A team of lithium experts with a finger on the pulse of clean energy news, Ultra Lithium is a lithium exploration company with holdings in Argentina, Canada and the US (TSX-V: ULI, OTCQB: ULTXF and Frankfurt: QFB).