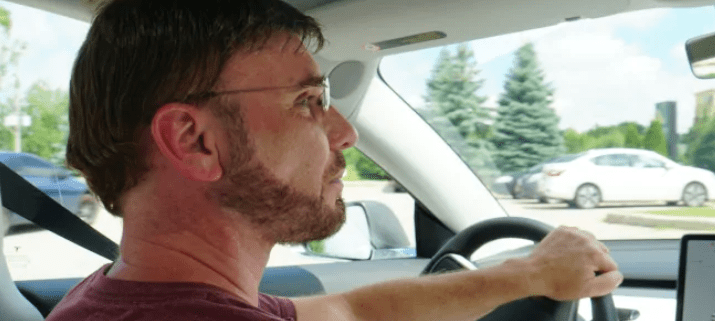 Electric Road Trip to Span Continent
Arizona Native Embarks on Electric Road Trip of North America
A Tesla 3 owner plans to drive his luxury car 25,000 km. Evidently, the trip is meant to test North America's electric vehicle charging infrastructure. Moreover, the electric road trip will push the limits of Tesla's supercharger grid.
Ultimately, the trip will take 2 months. Arizona native Wade Anderson considers it the opportunity of a lifetime.
The mission will take him as far south as Key West, Florida. Meanwhile, the closest he'll get to the North Pole is Deadhorse, Alaska.
Testing the Limits of Charging Infrastructure, Lithium-Ion Batteries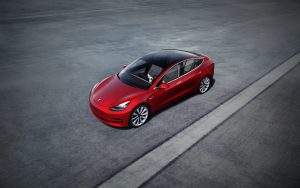 Granted, the electric road trip faces several risks. Primarily, the question of whether Wade can keep his Tesla 3's battery charged.
Evidently, 300 miles on a single charge is impressive for a modern electric vehicle. Meanwhile, that battery range is cause for anxiety on a continental trek.
According to Wade, the furthest charger north is in Whitehorse, Yukon. "But after that, I don't know yet."
Spreading Emission-Free Awareness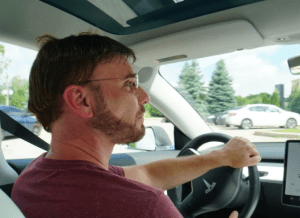 A similar electric road trip was attempted by Dutchman Wiebe Wakker. Backed by the Plug Me In Project, the ultimate goal was raising awareness about electric vehicles.
Similarly, Wade Anderson's adventure will do the same. After all, many consumers are scared away from electric cars because of range anxiety. The fear of running out of juice with no charging station in sight worries potential owners.
Consequently, pioneers like Anderson play an important role in global EV adoption.
If he can navigate the entire continent in a Tesla, the prospect of an emission-free summer road trip doesn't seem so farfetched.
Related Articles
Ultra Lithium Inc. A team of clean energy experts with a finger on the pulse of clean energy news, ULI is a lithium exploration company with lithium holdings in Argentina, Canada and the US and gold holdings in Argentina. (TSX-V: ULI, OTCQB: ULTXF and Frankfurt: QFB).