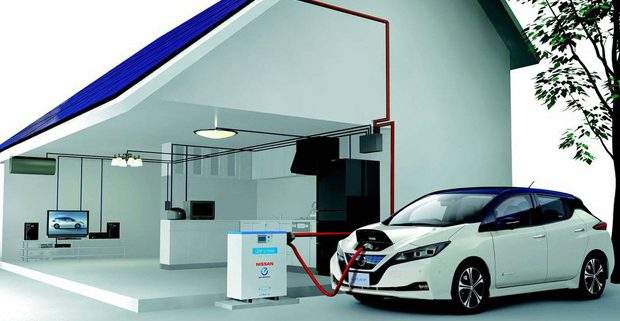 Clean Energy Future: Electric Cars Power Homes
Clean Energy Future: Your Car Powers Your Home
Remember when cars got you from A to B, and that was amazing? Evidently, automotive technology has changed transportation. Today, cars are as much of an entertainment tool as they are a transportation medium. Now, in a clean energy future profile, we look at how electric cars could power your home.
EVs run on lithium-ion batteries. Similarly, grid storage and solar power projects store energy in Li-Ion cells.
Evidently, this storage solution cuts down on waste and reduces the impact of climate change.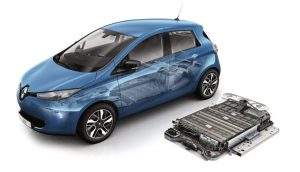 Billions in Energy Savings
As a result, the possibility of powering your home using this technology isn't that far-fetched. Recently, Renault conducted a study found that a small deployment of electric cars could power entire homes.
Ultimately, this would cut down on the need for power plants and additional grid storage applications.
Renault found this practice could save countries billions in energy costs. Summarily, the study found the 4 European countries involved would each save $1.5 billion annually.
The Auto Industry Reinvents Itself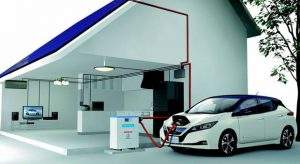 Granted, vehicles would need to charge at low-demand times. Moreover, they would feed energy back into the grid at high-demand times.
As electric vehicles become more popular, this vision of a clean energy future doesn't seem so crazy.
After all, most of the world's largest automakers have announced EV plans. Volkswagen has even claimed that failing to go electric would spell financial ruin for any auto giant.
Evidently, it's likely that General Motors or Tesla could power your home in the not-too-distant future.
Related Articles
Ultra Lithium Inc. A team of lithium experts with a finger on the pulse of clean energy news, Ultra Lithium is a lithium exploration company with holdings in Argentina, Canada and the US (TSX-V: ULI, OTCQB: ULTXF and Frankfurt: QFB).