Fastest Growth Phase: Electric Car Use Increases
Electric Car Industry Enters Fastest Growth Phase
The secret's out: the world's auto industry is changing. Consequently, a report suggests the electric vehicle industry has entered its fastest growth phase. As a result, immense sales growth is expected in several key markets. Moreover, EVs are already outselling gas-powered models in Norway.
This will also happen very soon for both Denmark and Sweden. Ultimately, rapid technological improvements have helped usher in this new era. Moreover, greater battery range and charging station access have lured consumers.
From an economics standpoint, EV sales follow an 'S' curve. To explain, sales start slowly, as supply outpaces demand. Then, demand starts to drastically outpace supply.
Governments and Automakers Go Green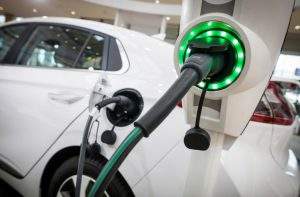 Evidently, government policy has helped. China and Europe have enjoyed immense success with their respective tax breaks and eco-conscious initiatives. Moreover, even the United States might revive its expired EV tax credit.
As a result, automakers have more incentive than ever to produce electric models. Currently, nearly every major automaker has announced EV plans.
Harley-Davidson will soon roll out a line of electric bikes. Similarly, energy titan Dyson is manufacturing its own fleet in Singapore. Furthermore, major brands like VW and GM have determined that going green is good for business.
Global Lithium Use to Increase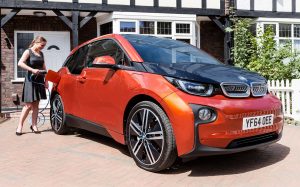 Moreover, they've concluded that sticking to only gas-powered vehicles is financial suicide.
Inevitably, this shift has sent ripples across multiple sectors. Most noticeably, mining and industry. As electric vehicles grow in popularity, the world's reliance on oil and gas slowly diminishes.
Instead, the minerals involved in lithium-ion batteries grow in value. Li-Ion batteries power electric vehicles, and no alternative has presented itself. Primarily, they require lithium and cobalt.
Perhaps the industry's fastest growth phase will speed up the shift away from fossil fuels.
Related Articles
Ultra Lithium Inc. A team of lithium experts with a finger on the pulse of clean energy news, Ultra Lithium is a lithium exploration company with holdings in Argentina, Canada and the US (TSX-V: ULI, OTCQB: ULTXF and Frankfurt: QFB).