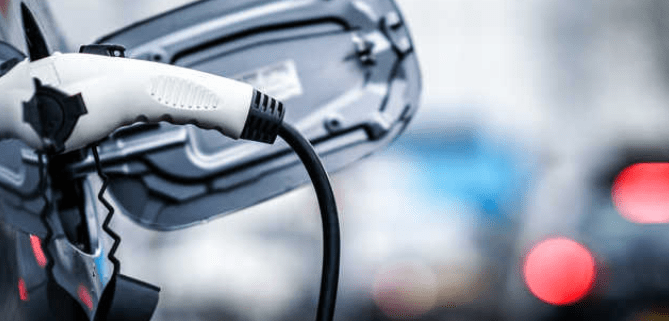 Toyota Partners with Electric Car Giant BYD
Toyota Partners with Chinese EV Giant to Build Cars and Li-Ion Batteries
More than ever, automakers are concerned with batteries. Specifically, the kind that power electric vehicles. As Toyota partners with Chinese auto-titan BYD, the hunt for more efficient Li-Ion batteries continues to dominate global transportation.
Indeed, lithium-ion batteries underpin the world's clean energy initiatives. Surprisingly, electric vehicles don't comprise the bulk of demand. Instead, consumer electronics hold that distinction.
However, this is expected to change. Toyota's decision to build electric vehicles and batteries will make sure of it.
A Strategic Partnership to Battle Climate Change (And Swell Profits)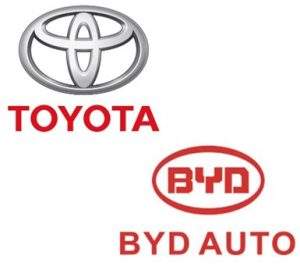 The joint-venture isn't that shocking. After all, the luxury vehicle market is one of the world's most lucrative.
Moreover, BYD is the foremost electric vehicle company in China. Why is this significant? Because China is the world's foremost electric vehicle market. Indeed, China has created 20 versions of America's Motor City. All of them are designed to produce plug-in vehicles.
And nobody is better than BYD at doing just that. The Warren Buffet-backed company has ranked number one for battery-electric and plug-in hybrid vehicles since 2015.
Automakers Focus on Li-Ion Battery Tech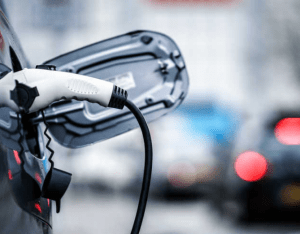 Meanwhile, Toyota has struggled to compete with the likes of Tesla in the electric vehicle ring. Granted, the same can be said for every other automaker.
Nevertheless, one of the keys to success goes through battery manufacturing. Currently, top of the line Li-Ion batteries allow certain models to travel 300 miles on a single charge.
If Toyota creates a battery that rids drivers of range anxiety, the financial rewards are endless.
We'll see if the partnership allows Toyota to build its eco-friendly dream.
Related Articles
Ultra Lithium Inc. A team of lithium experts with a finger on the pulse of clean energy news, Ultra Lithium is a lithium exploration company with holdings in Argentina, Canada and the US (TSX-V: ULI, OTCQB: ULTXF and Frankfurt: QFB).